---
FAQ: My dog pulls on the lead and it's getting really bad. What can I do to stop it?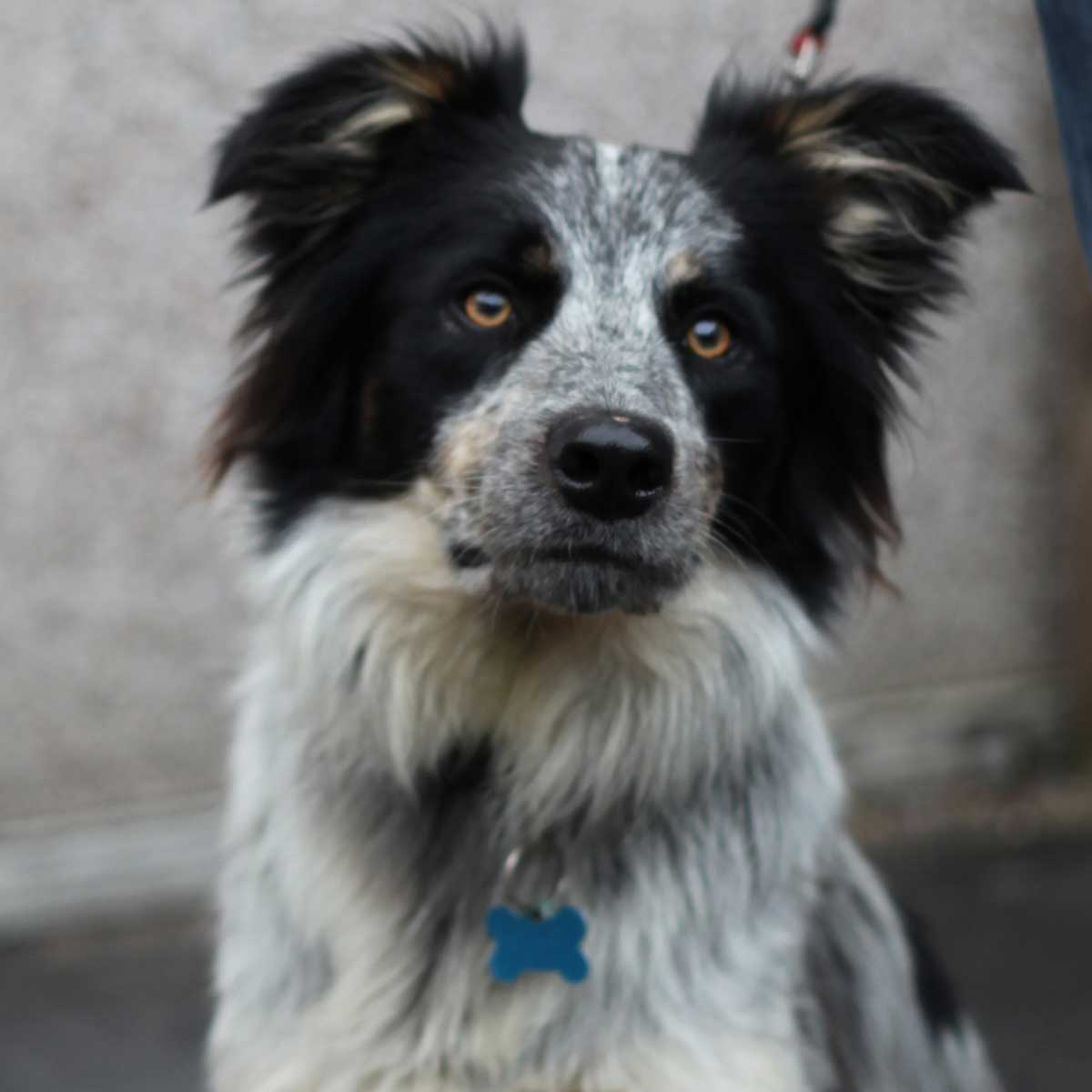 A really good strategy for tackling any pulling behaviour is to start by first teaching the 'Wait' command. This command teaches a puppy or older dog that tension in the lead equals a negative connection between him and his handler/owner. The Wait command works by teaching a dog to 'wait politely with you on a relaxed lead' but you need to practice this at home initially, where distractions are minimal.
Simply walk a few steps (indoors or in your garden) with your dog on lead and after a few seconds, once your dog is pulling you in one direction, signal that you are about to stop by saying 'Wait' calmly but firmly. At the same time you should gently pull the lead into your tummy and then immediately relax it, so that the lead is no longer taut. If your dog pulls again, then repeat the process over and over until he gets the idea that 'Wait' means 'no tension in the lead.' Once he has 'waited' he can move around in front of you or behind you, remain standing in one position or even sit or lay down but, as soon as he pulls or you feel even a slight amount of tension in the lead, you must say 'Wait' again and gently pull the lead into you and relax it, so that it is no longer taut. Wait for about 30 seconds and make sure that the lead remains relaxed during that time. Then walk forward a few steps and begin the exercise again. You must be positive throughout, telling your dog he is doing well when he is and give him the odd treat too to show him that this new 'Wait' behaviour pays dividends! Increase the walking distance over time and before long your dog will get the idea that pulling behaviour gets him nowhere fast.
As these are general guidelines only, please contact the LoveK9 team if you have particular queries relating to your own situation, as a practical demonstration of 'what to do' can be tailored to your individual needs.
Recommended Posts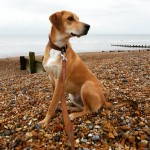 November 9, 2019